RANDOM EVENING
So my friends and I went to Davao Convention Center to look for something to buy at the bazaar. It was one rainy evening. We just ended up strolling around the place, took snapshots of some interesting stuffs and tried the foods that were sold there. It was fun nonetheless.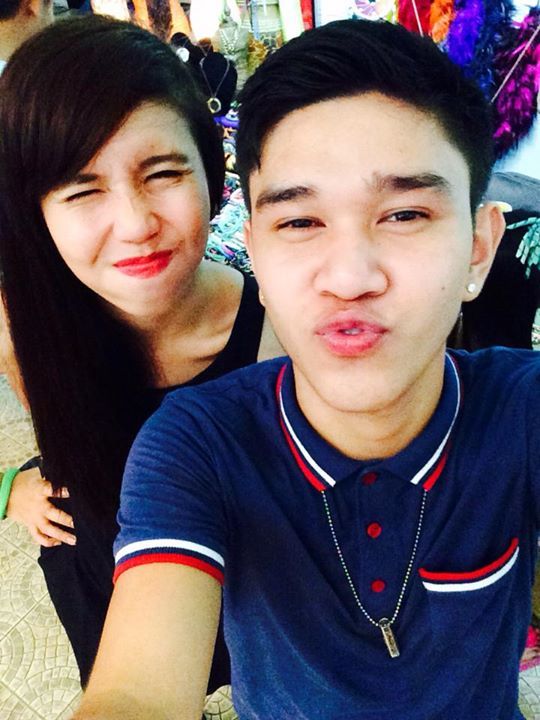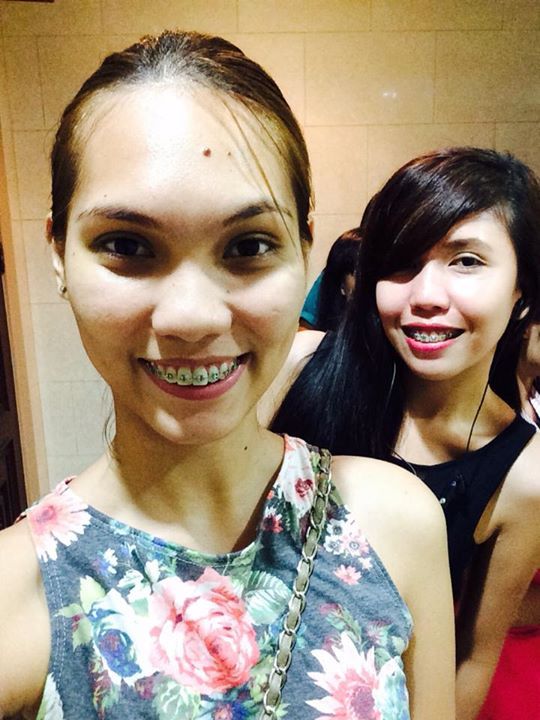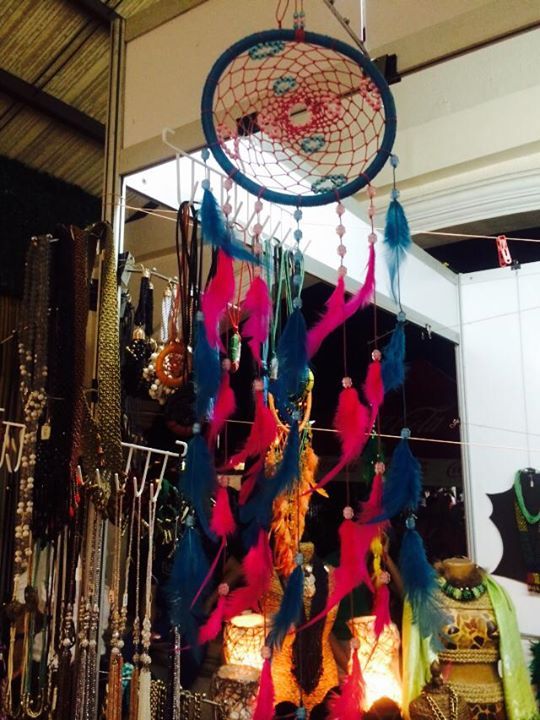 Lovely dreamcatcher, I really wanted to buy this but I don't know why I didn't.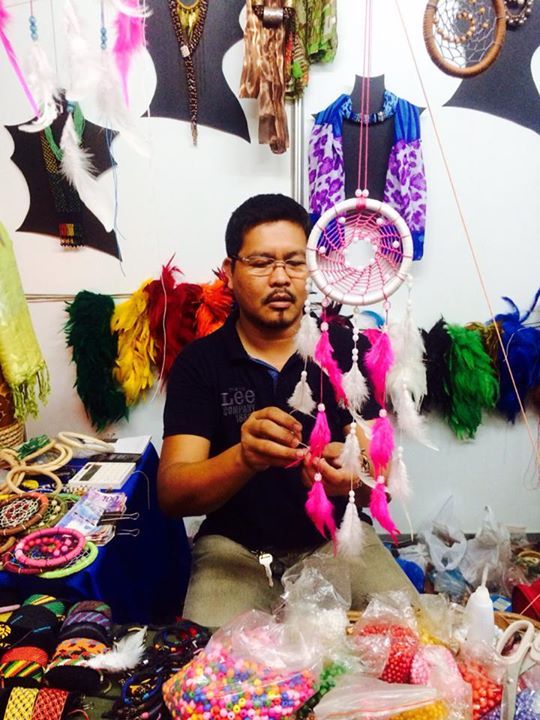 We enjoyed watching kuya while making those cute dreamcatchers. He is such an artist!
These cakes are perfect for debut and weddings.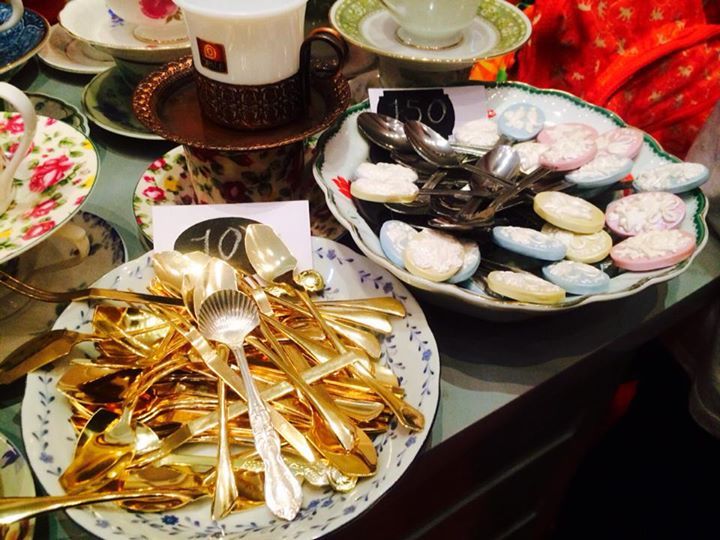 I call them mermaid spoons.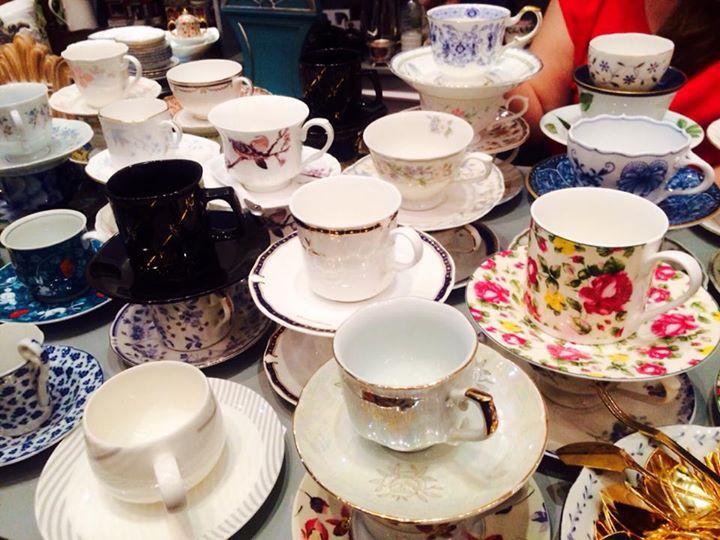 I have my eye on the floral one!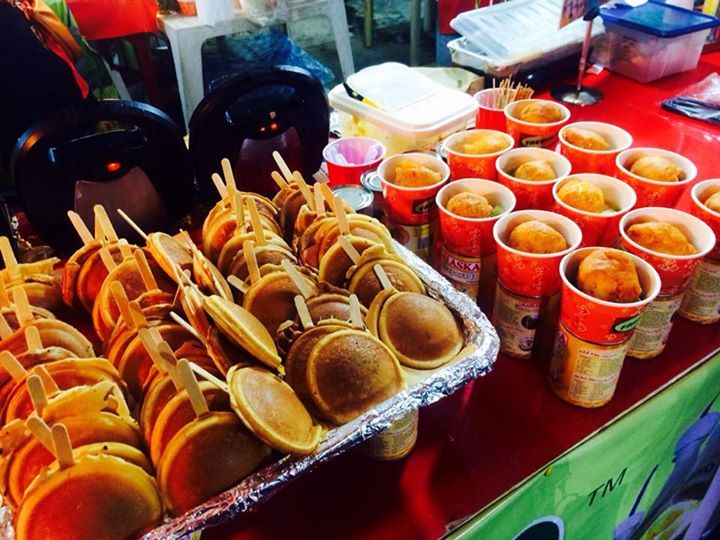 Streetfoods to love!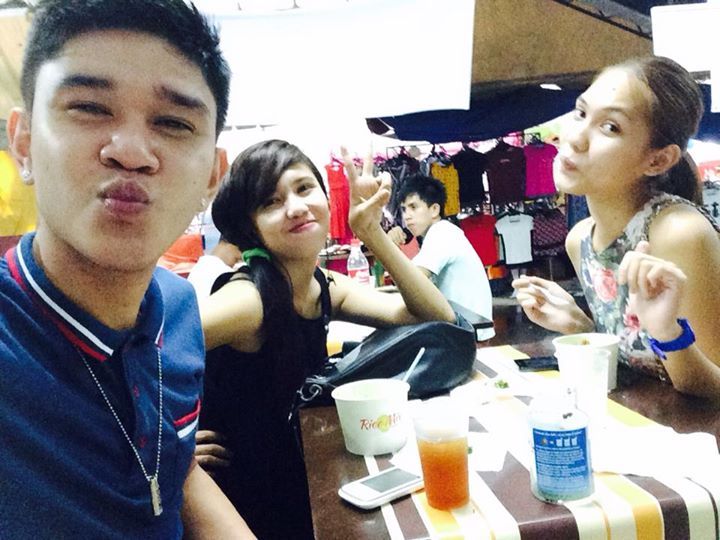 Food trippin'.
BFF's obligatory #ootd photo.
Btw, follow me on Twitter and Instagram: @fashionvenom
Thank you, and may you enjoy the rest of the day.