BARRIO BISTRO WOODLANE FOOD TASTING
Barrio Bistro
was established in Davao City by Mr. Ricardo Canete and his son. It was formally launched last November 12, 2010. It is a restaurant that offers a selection of modern comfort foods; from local favorites to popular foreign dishes. Barrio Bistro remained successful because of the preserved original family recipe, innovative products and trusted name in the market. Hence, the opening of several branches around the city.
Me and the Davao Bloggers were invited by Barrio Bistro Woodlane for a food tasting. We were served with mostly Filipino dishes.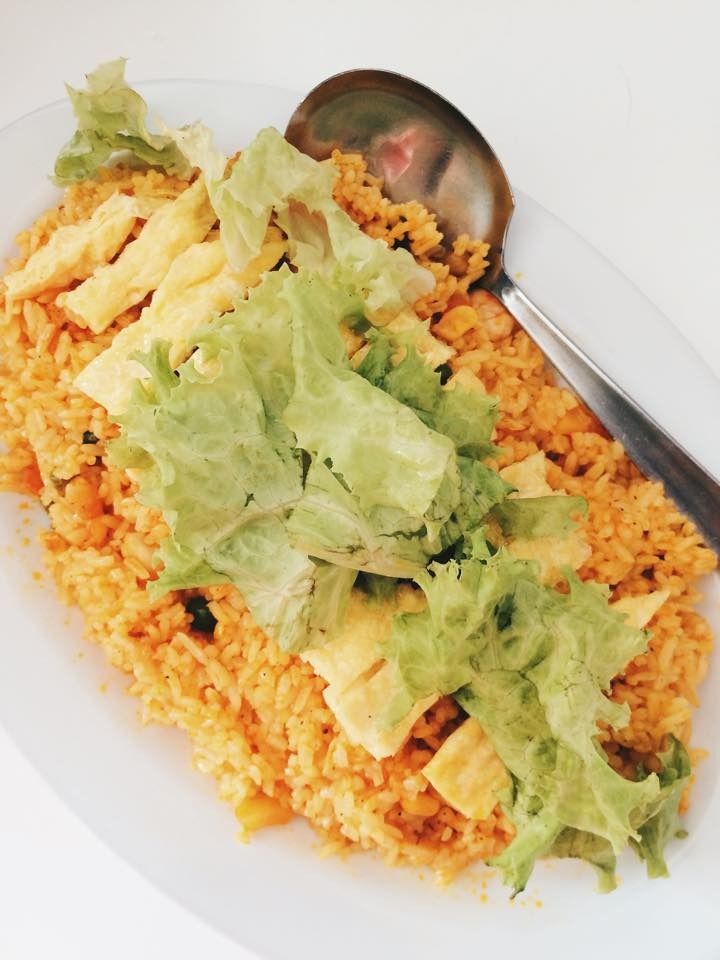 BARRIO RICE- BARRIO BISTRO WOODLANE
Barrio Rice is the Chef's special seafood fried rice. This rice platter costs P145.
CRISPY DINUGUAN WITH PORK BELLY- BARRIO BISTRO WOODLANE
Crispy Dinuguan with Pork Belly- This is a stewed pork blood with crispy pork belly toppings. This is one of Barrio's best. -P155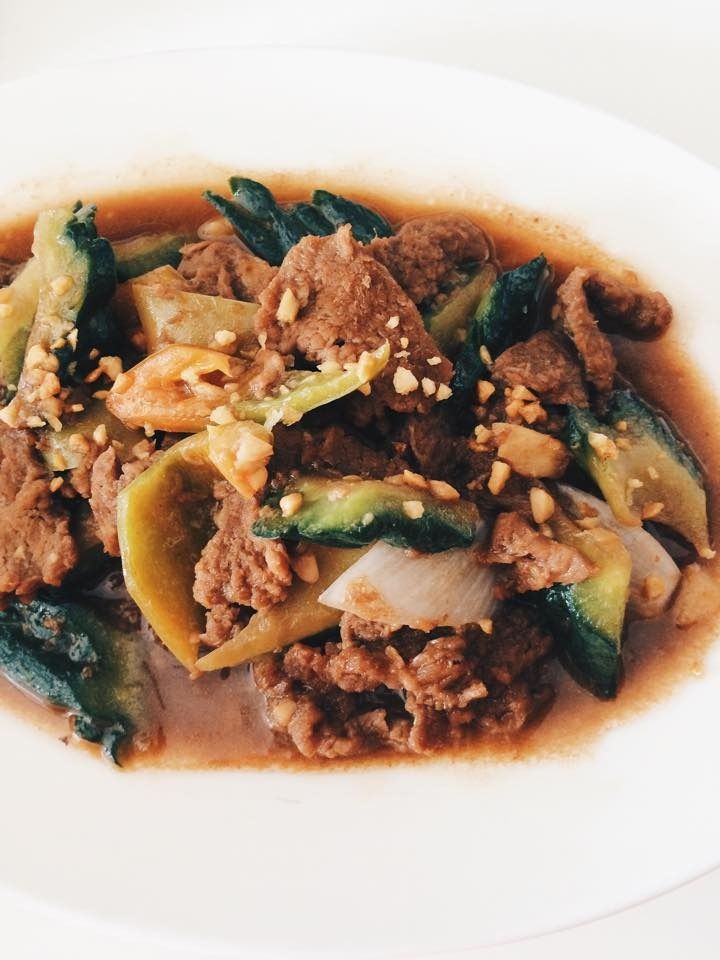 BEEF AMPALAYA- BARRIO BISTRO WOODLANE
Beef Ampalaya- A

stir fry beef serlion and ampalaya in oyster sauce.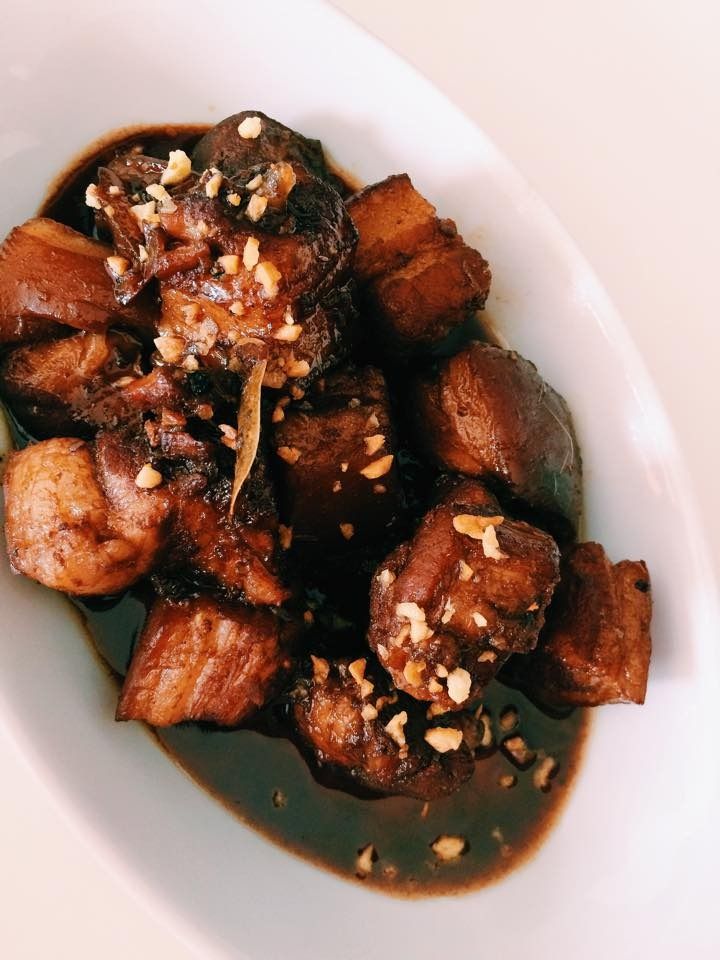 PORK ADOBO- BARRIO BISTRO WOODLANE
Pork Adobo- Stewed pork cubes in classic adobo sauce. This is one of the best adobo I have ever tasted. This is one of the must-try in the Pinoy Platter section. -P220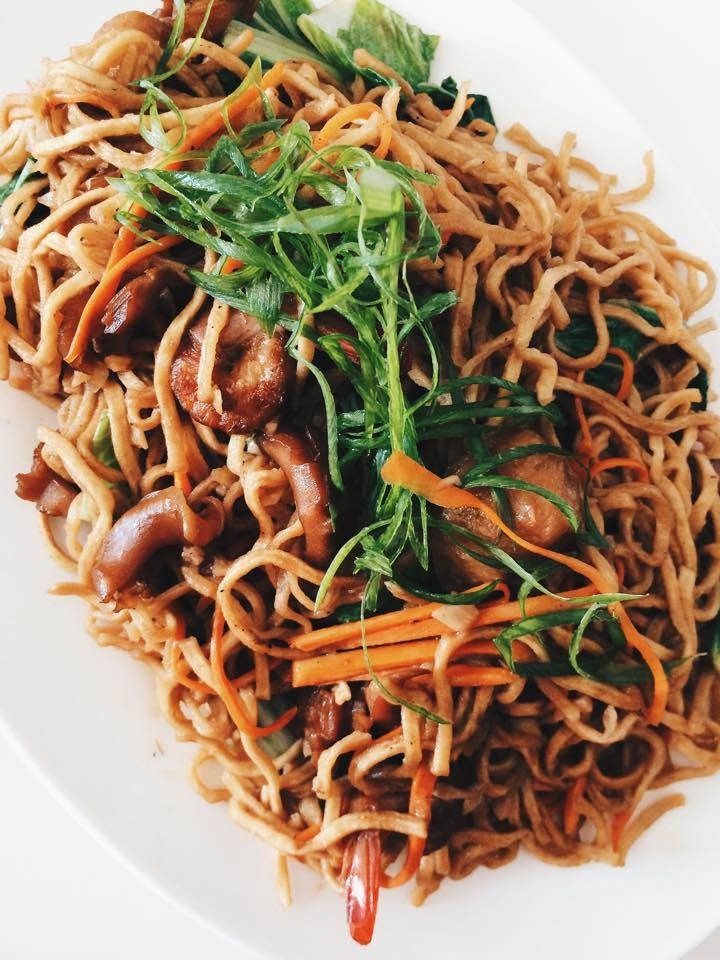 PANCIT CANTON- BARRIO BISTRO WOODLANE
Pancit Canton- Stir fry mixed seafood and noodles in oyster sauce.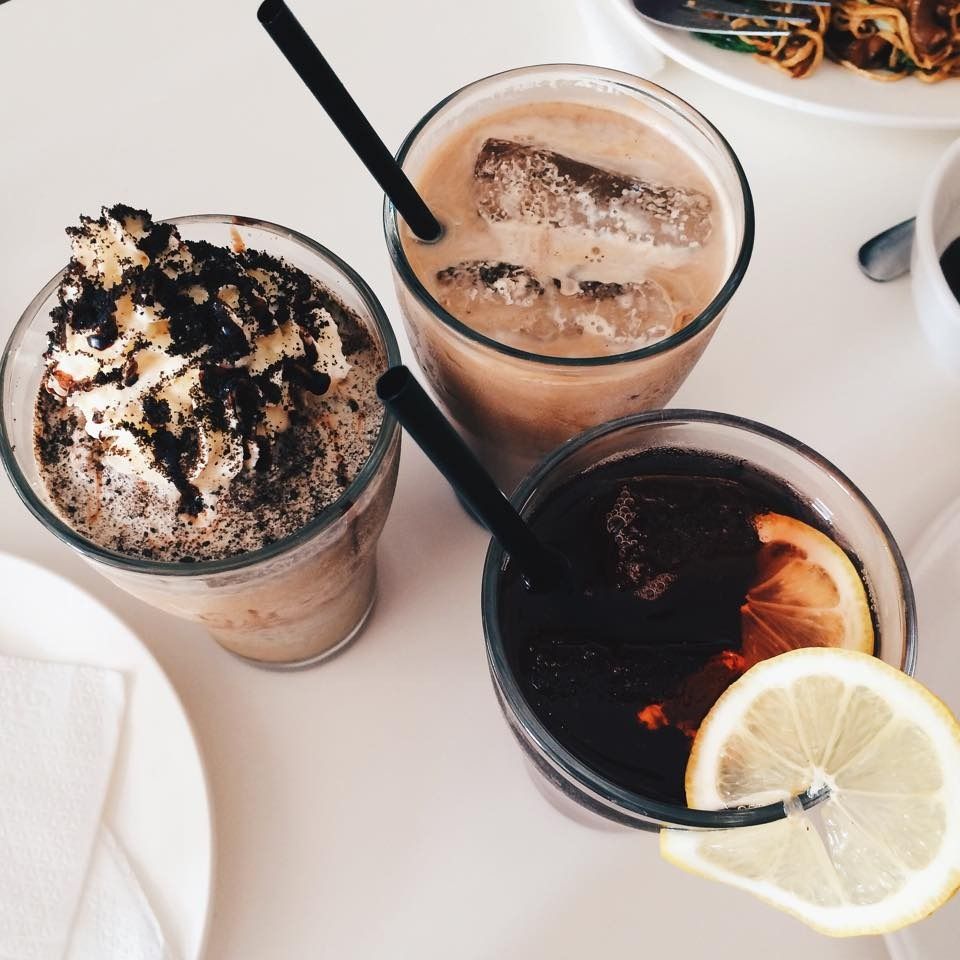 l-r: Oreo Cheesecake frappe, Iced Mocha, Lemon Red Tea
Oreo Cheesecake- My new favorite oreo frappe! For me, it is already cheap considering how yummy it tastes. -P110. Iced Mocha- This is perfect when you are craving for something sweet on a very hot afternoon. P80. Lemon Red Tea- This is for the tea lovers who like it cold. P80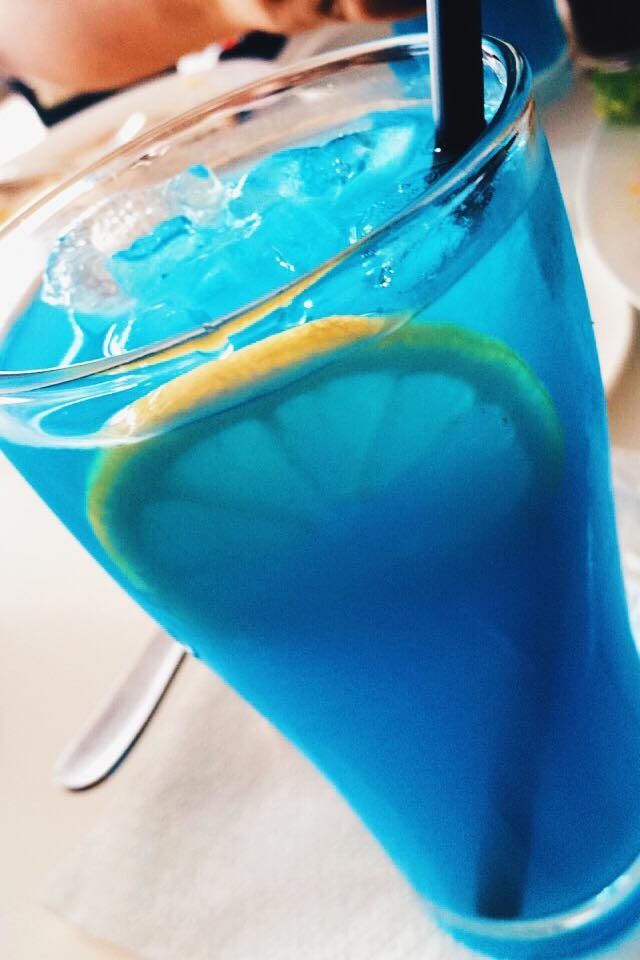 BLUE LEMONADE- BARRIO BISTRO
Blue Lemonade- A glass costs P45. I love the color. It makes drinking fun. :)
Davao Bloggers at Barrio Bistro Woodlane food tasting
Barrio Bistro is a perfect place to eat for family, friends, business colleagues and couples. It is also ideal for special occasions like graduation, anniversaries and even family or friends' simple dine out bonding.
Barrio Bistro is located at Woodlane, Diversion Road, Ma-a, Davao City. Barrio Bistro's contact numbers are

2870019 (landline) and

09330326600 (cellphone). For updates, follow Barrio Bistro's official Facebook page https://www.facebook.com/Barrio-Bistro-177148715679644/timeline/.