FOOD DIARIES: CAFE ASIA DIMSUM HOUSE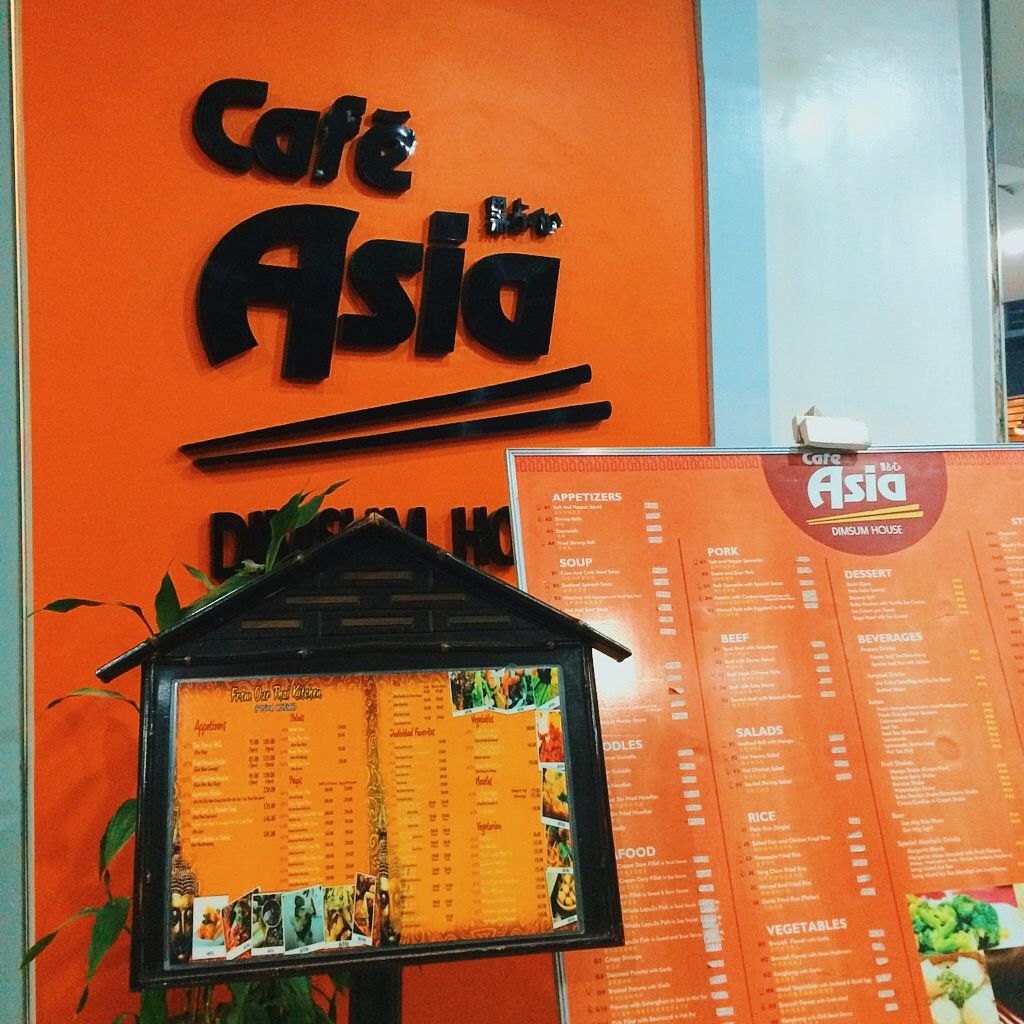 CAFE ASIA DIMSUM HOUSE
Cafe Asia Dimsum House mainly serves delectable Asian cuisine here in Davao City. So if you love siomai, congee, noodles, soup and Filipino home food among others, then you must try it out here!
Here are some of the foods they serve. Enjoy!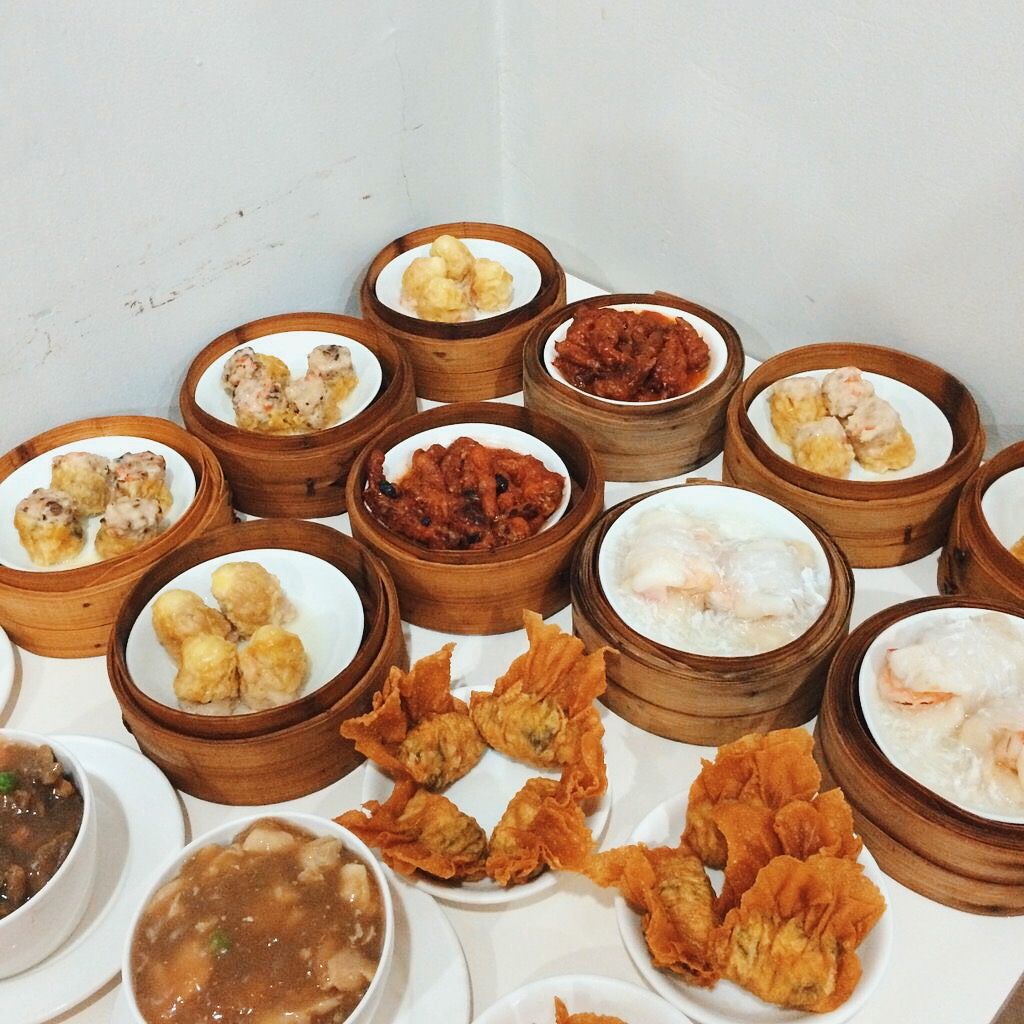 DIMSUM HEAVEN!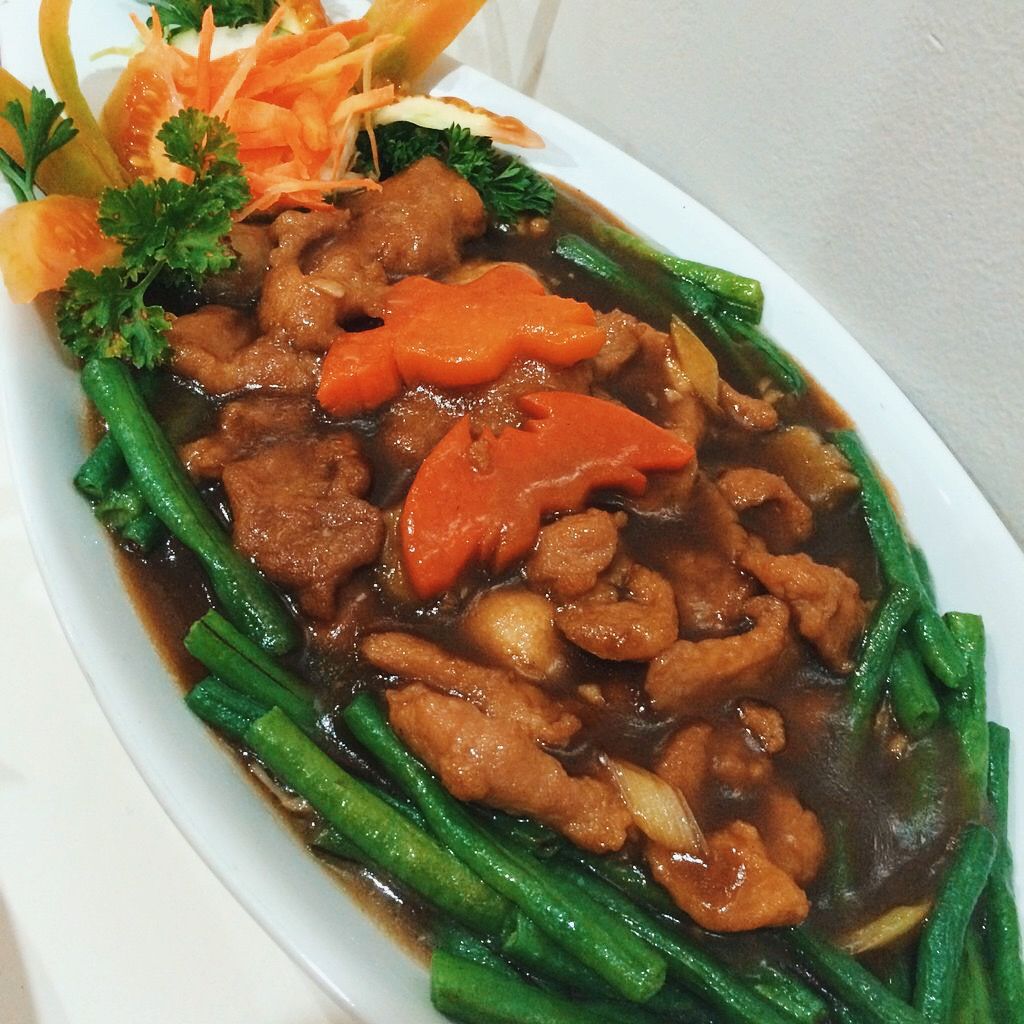 STRING BEANS WITH SLICED PORK
SAUTED SPICY SHRIMPS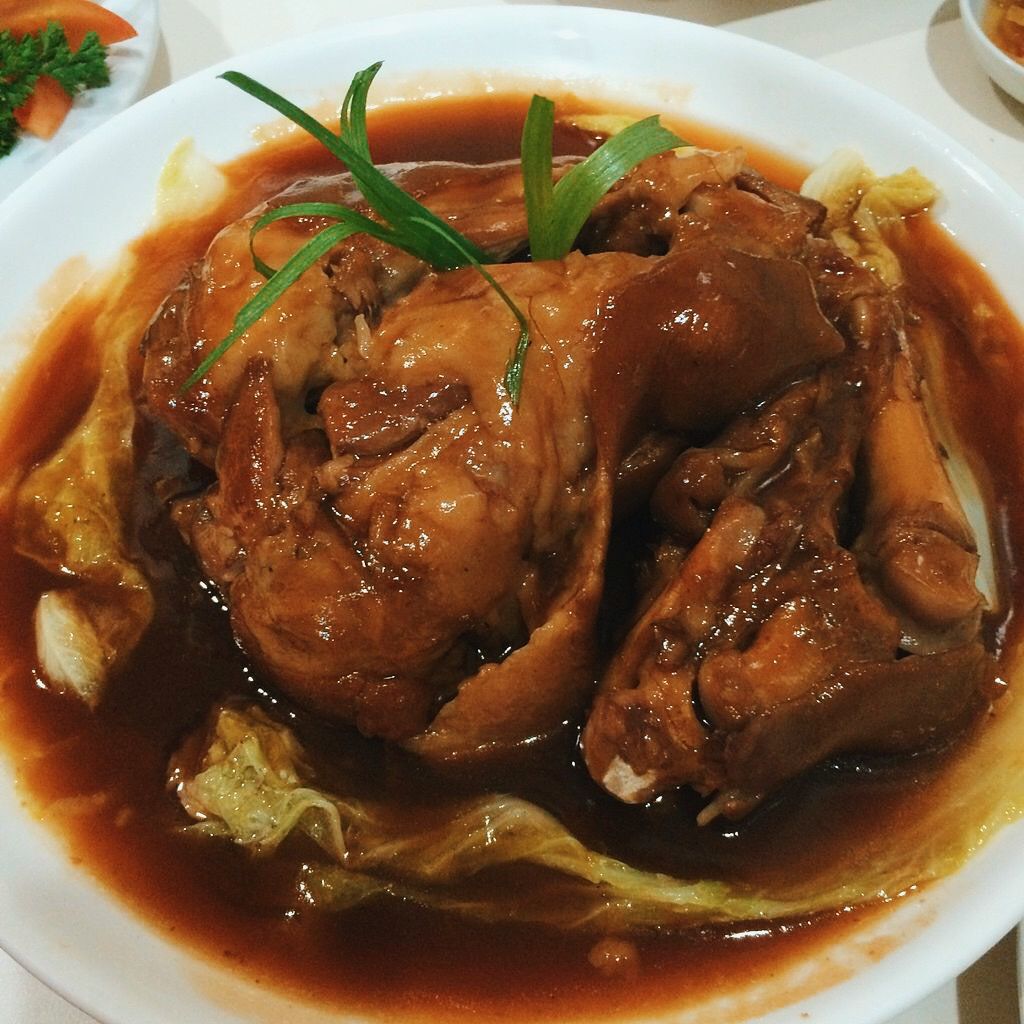 PATATIM WITH CUAPAO (STEWED PORK LEG WITH SAUCE)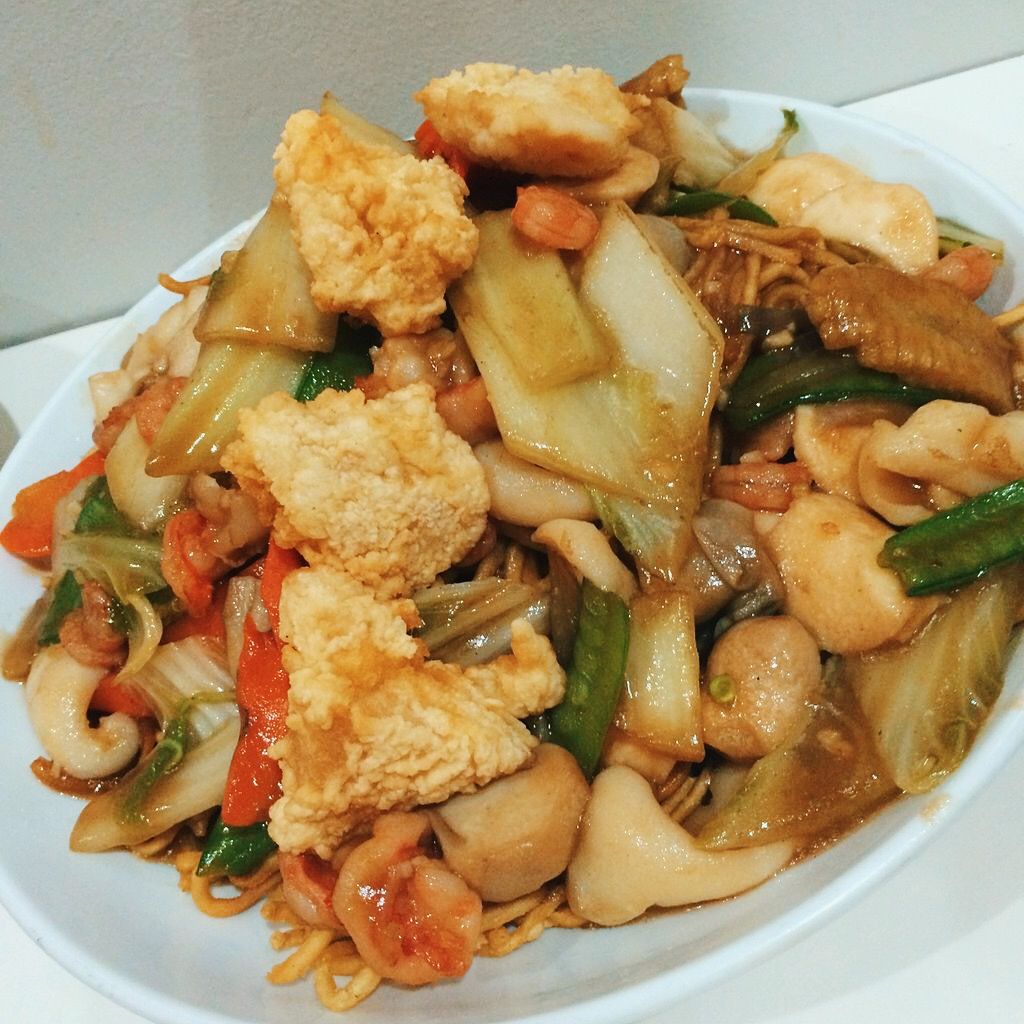 FRIED NOODLES WITH MIXED SEAFOOD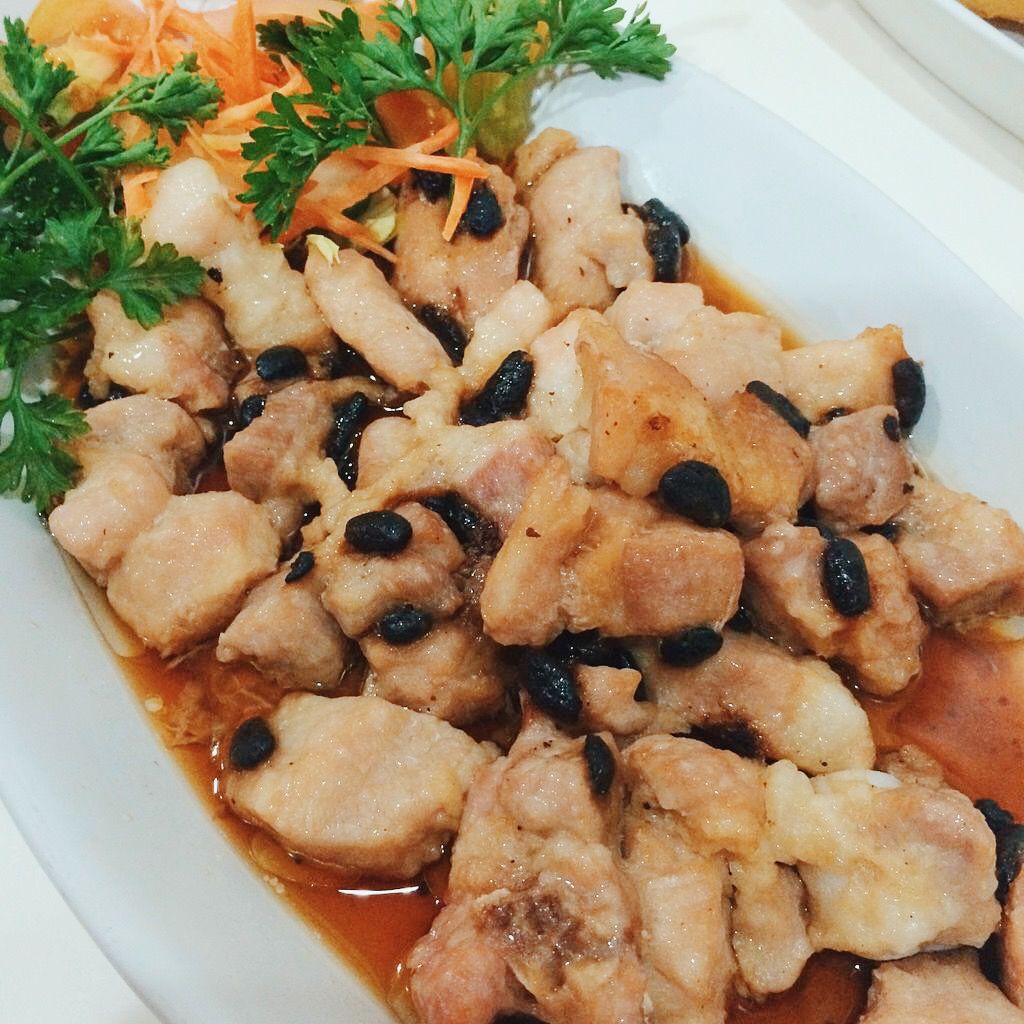 SPARERIBS WITH BLACK BEAN SAUCE
YANG CHOW FRIED RICE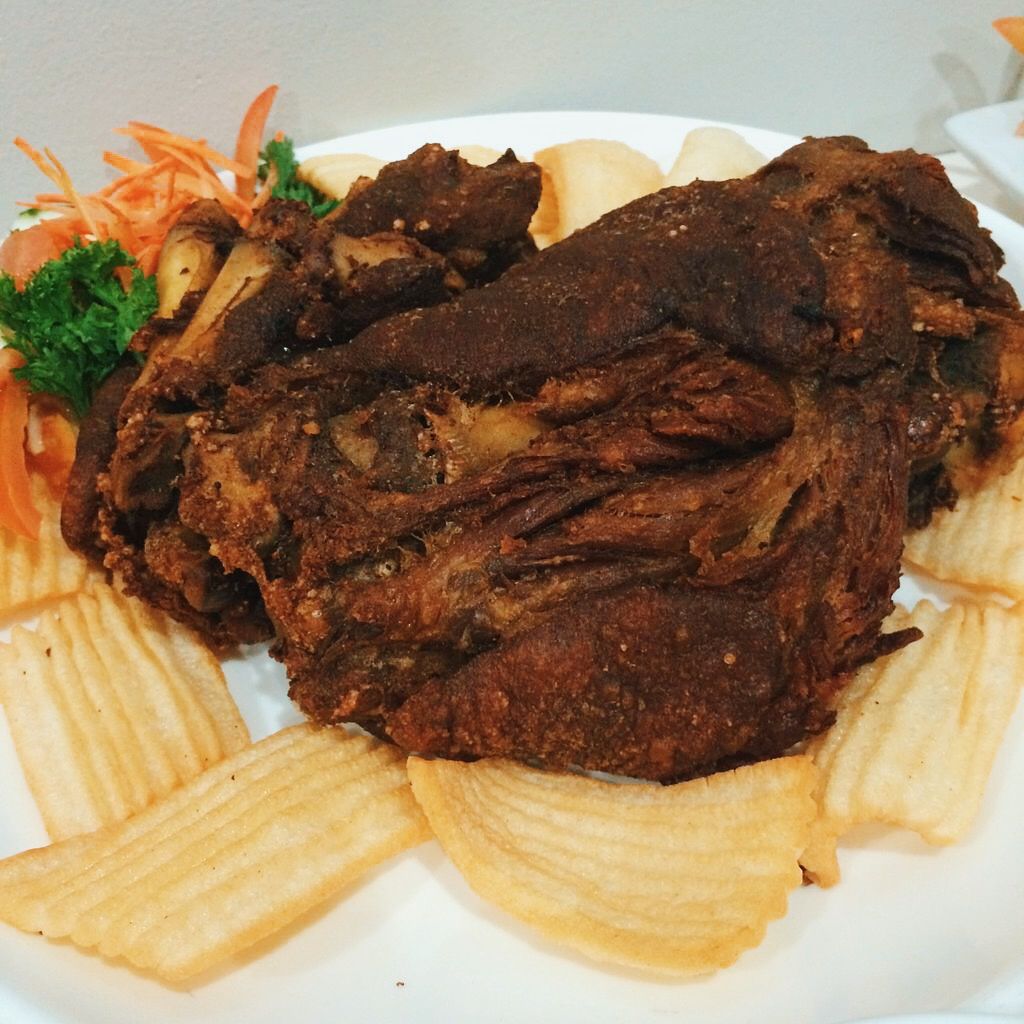 CRISPY PATA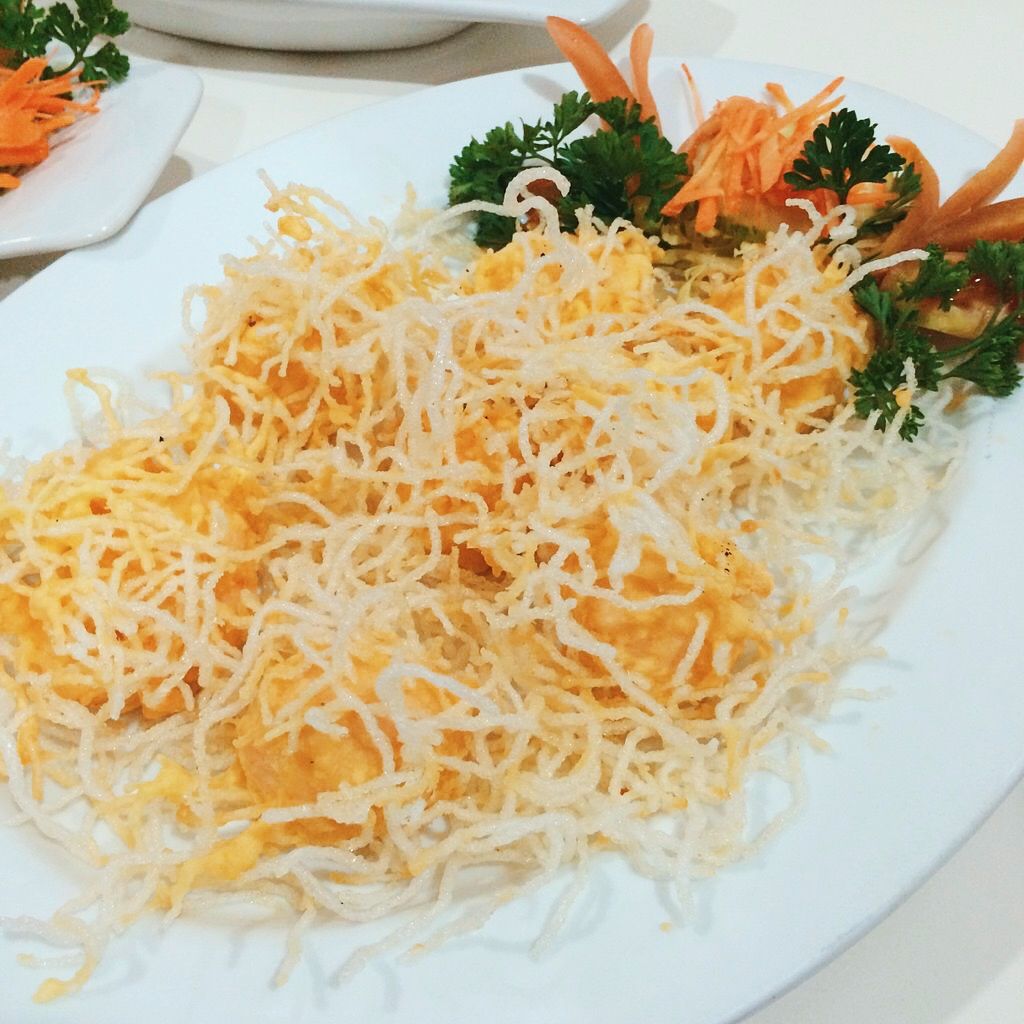 PORK AND SHRIMP DUMPLING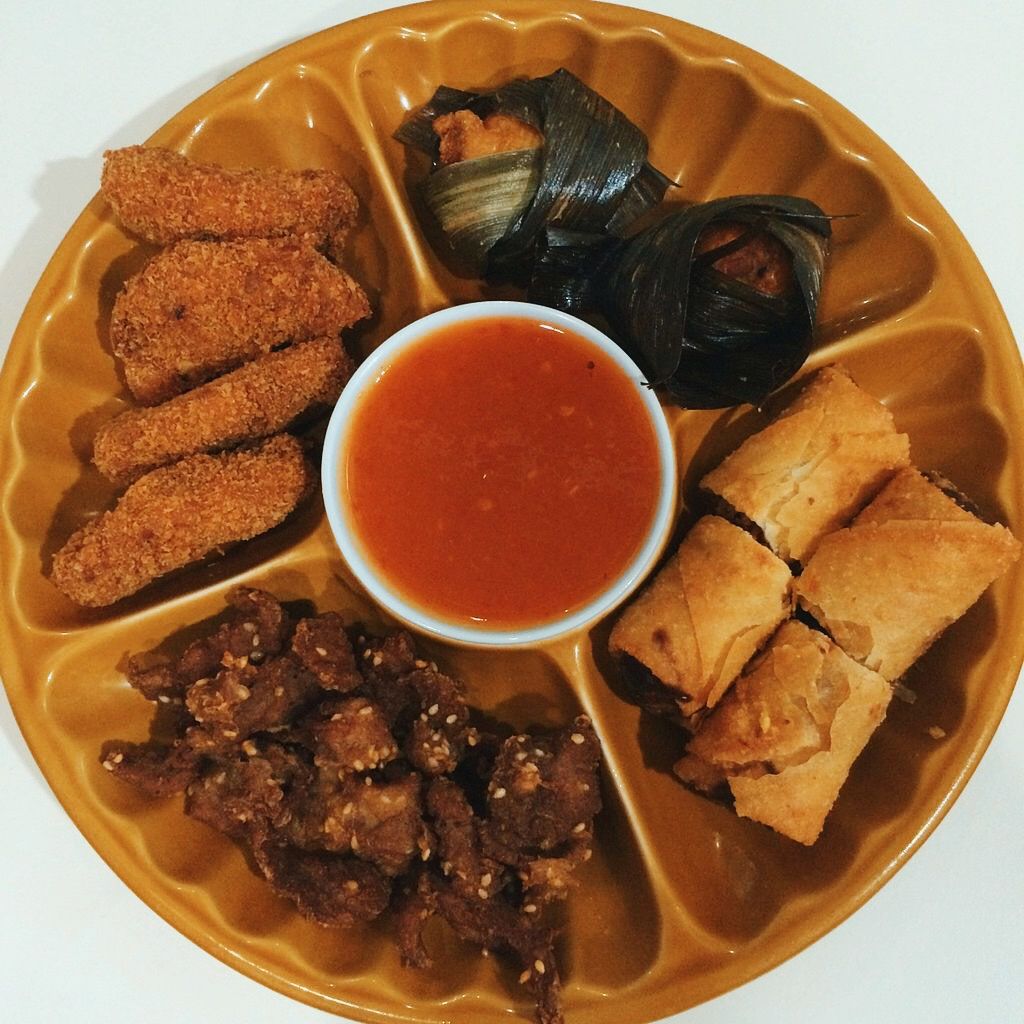 CLOCKWISE: MACHANG, FRIED SHRIMP ROLL, CHICKEN WITH SESAME SEEDS ,BREADED FISH FILLET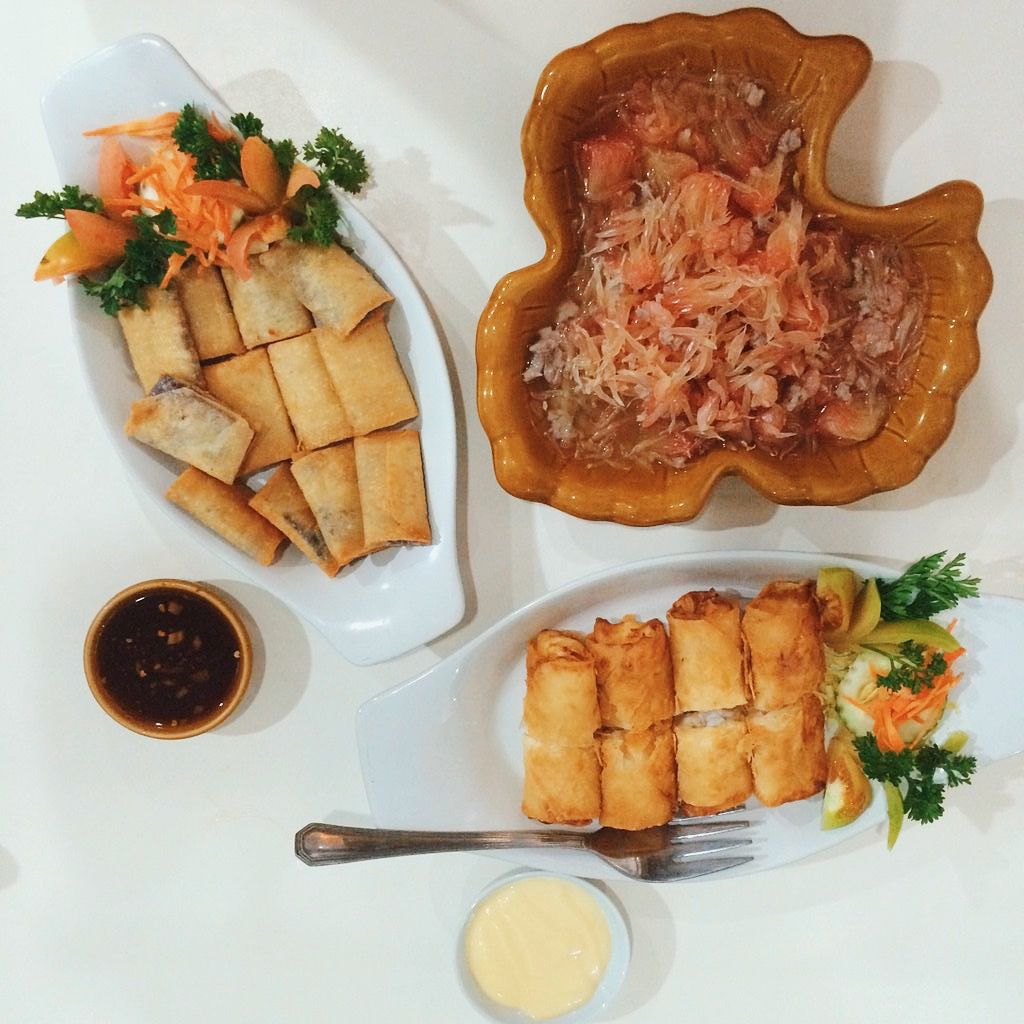 CLOCKWISE: CRISPY CHINESE TIKOY, SALAD, BEEF SPRING ROLLS
Cafe Asia Dimsum House is located at G/F Metro Lifestyle Complex, Avanceña Street corner E.Jacinto Extension, Davao City.
Phone numbers: (082)300-5245.
Like and Follow Cafe Asia Dimsum House on Facebook- https://facebook.com/pages/Cafe-Asia-Dimsum-House/.