DAVAO FASHION & DESIGN COUNCIL'S STELLAR COMPETITION AT ABREEZA MALL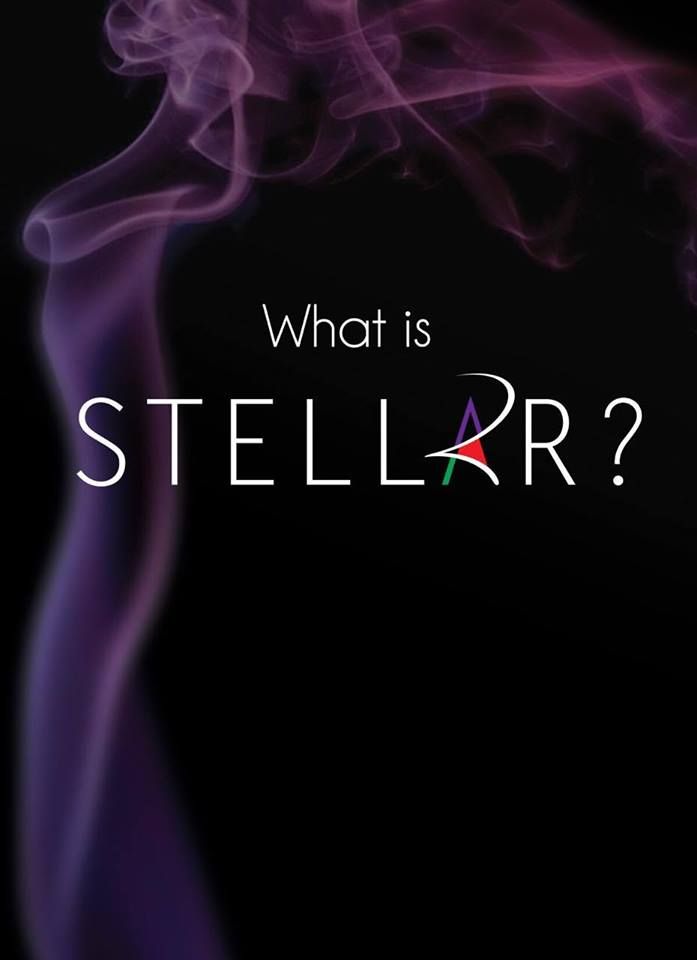 Davao Fashion & Design Council's Stellar Competition at Abreeza Ayala Mall
Organised by the Davao Fashion and Design Council (DFDC) in partnership with Abreeza Ayala Mall, Stellar: Rising Fashion Star is a Mindanao-wide fashion and design competition combining design ideation and business incubation that takes place on August 26, 2016 at the Abreeza Mall Activity Center.
Mindanao's up-and-coming fashion designers will put their vision and skills to a test in a competition. This will encourage young talents to rethink, create and innovate a visionary and contemporary take on Mindanao's cultural and artisanal heritage.
Stellar's maiden edition takes on the theme "I AMindanao". It challenges the competing Mindanaoan designers to interpret the island, its people, and its culture through a five-piece capsule collection with a global perspective that tweaks Mindanao artisanal heritage to create wearable and marketable garments using manipulated, commercially available materials or traditional and indigenous textiles.
The Stellar's competing designers are: Aries Buenvenida, Neil Patrick Jimlani, Wilson Limon, Jr., Lala Luz, and Mandy Velasco from Davao City; Chard Pulatche from Davao del Norte; Mimi Tandingan from Davao Occidental; Frankie Galagnara from Cagayan de Oro City; Marlon Suan from Tagum City; and Mark Joseph Sayad from the Island Garden City of Samal.
The three designers who shine the brightest in Stellar will receive cash prizes as well as business incubation mentorship from DFDC. The grand prize winner gets Php50,000; the first runner-up gets Php30,000; and the second runner-up receives Php20,000; with all three set to receive additional prizes.
For inquiries and updates on Abreeza Mall news and events, please visit the Main Concierge at the ground floor or call (082)321-9332. Stay updated by liking www.facebook.com/AbreezaMall and follow @abreezatweets on Twitter and @iloveabreezamall on Instagram.