FOOD DIARIES: DIMYUM RESTAURANT
Chinese food will always be one of my comfort food. I am always thankful for the local restaurants here in Davao City who serve delicious (if not 100% authentic) Chinese food. It just makes me happy. I first tried Dimyum Restaurant during their soft opening. They served us with dumplings, Xiao Long Bao and other different dishes. You can check the photos below.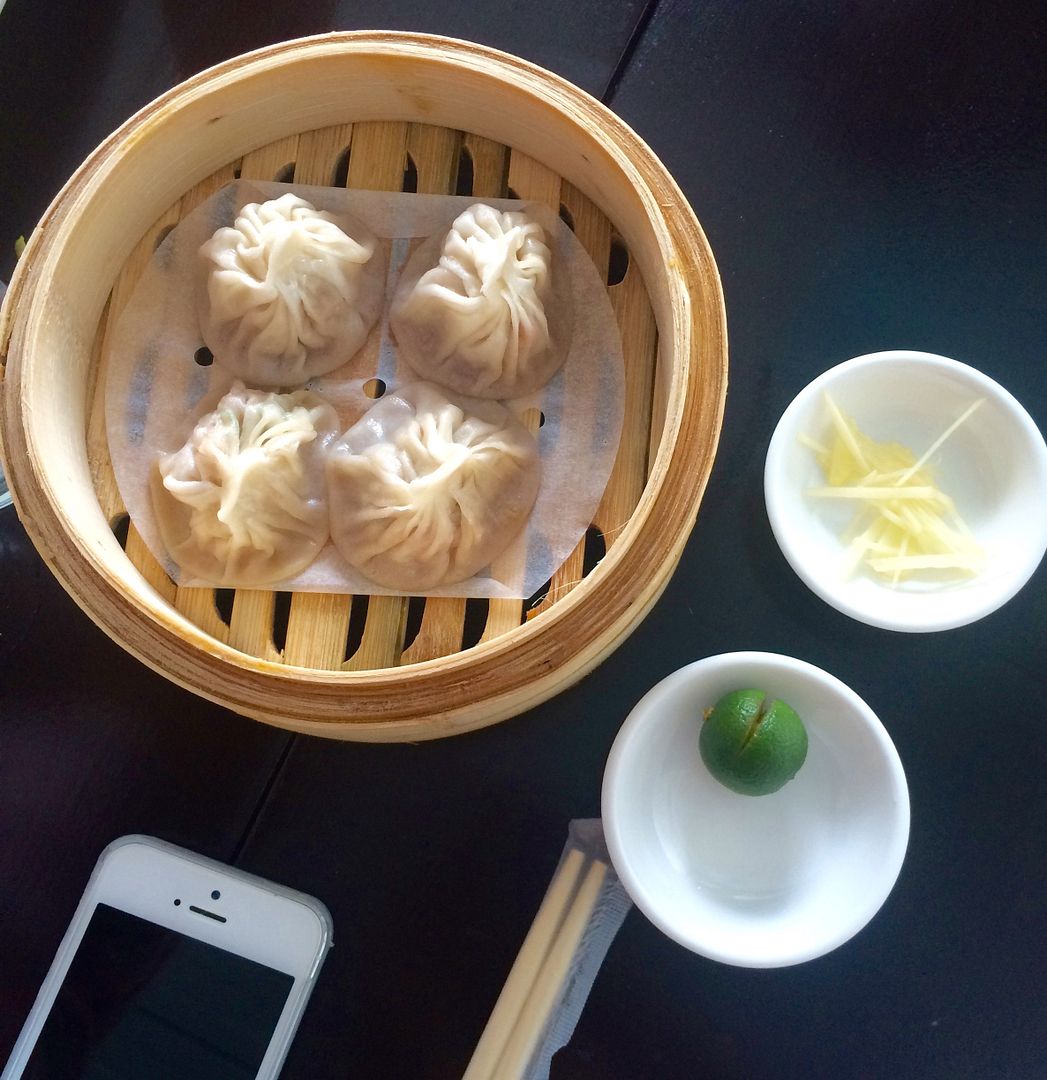 Dimyum Xiao Long Bao
Dimyum Roasted Chicken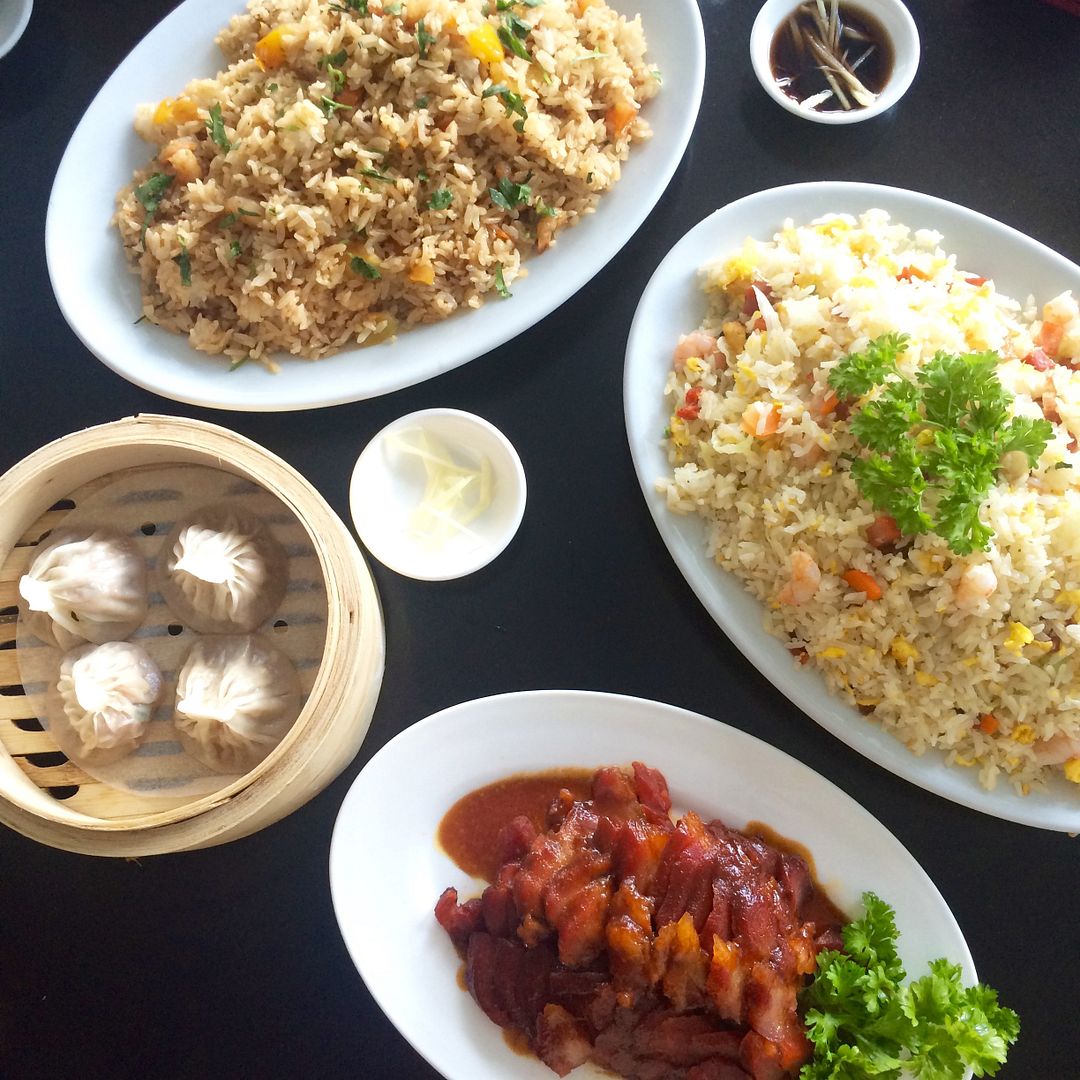 Dimyum Restaurant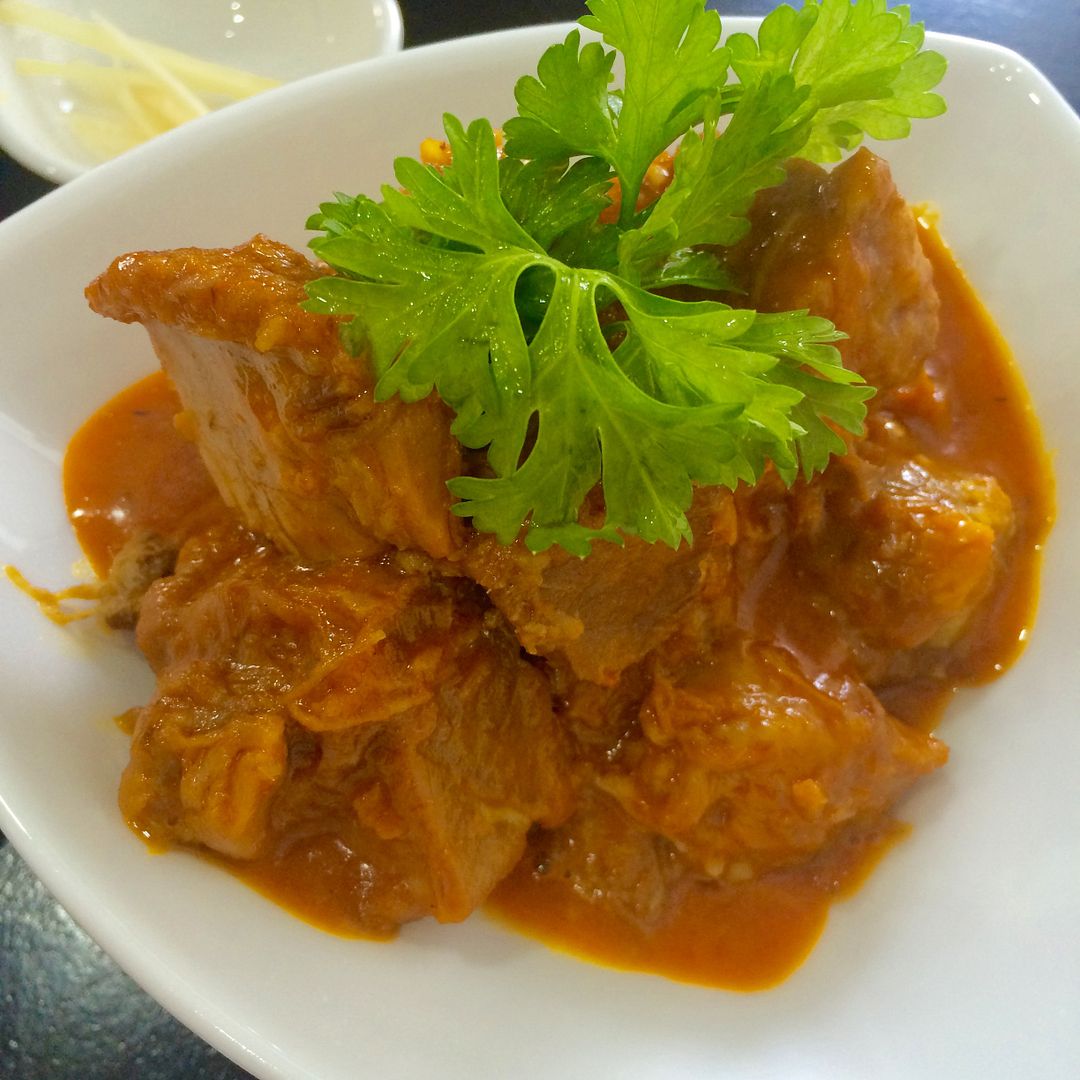 Dimyum Beef Rendang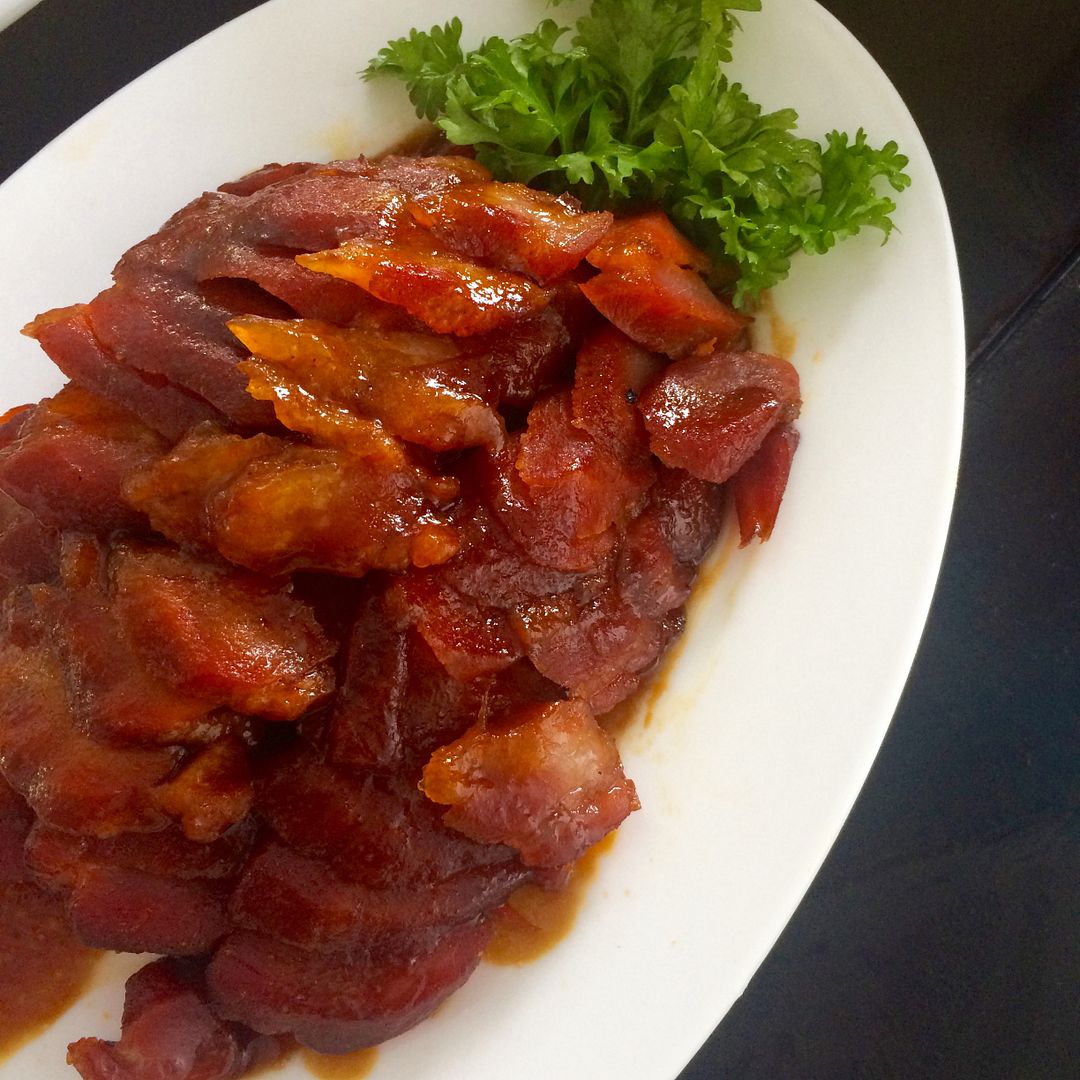 Dimyum Pork Asado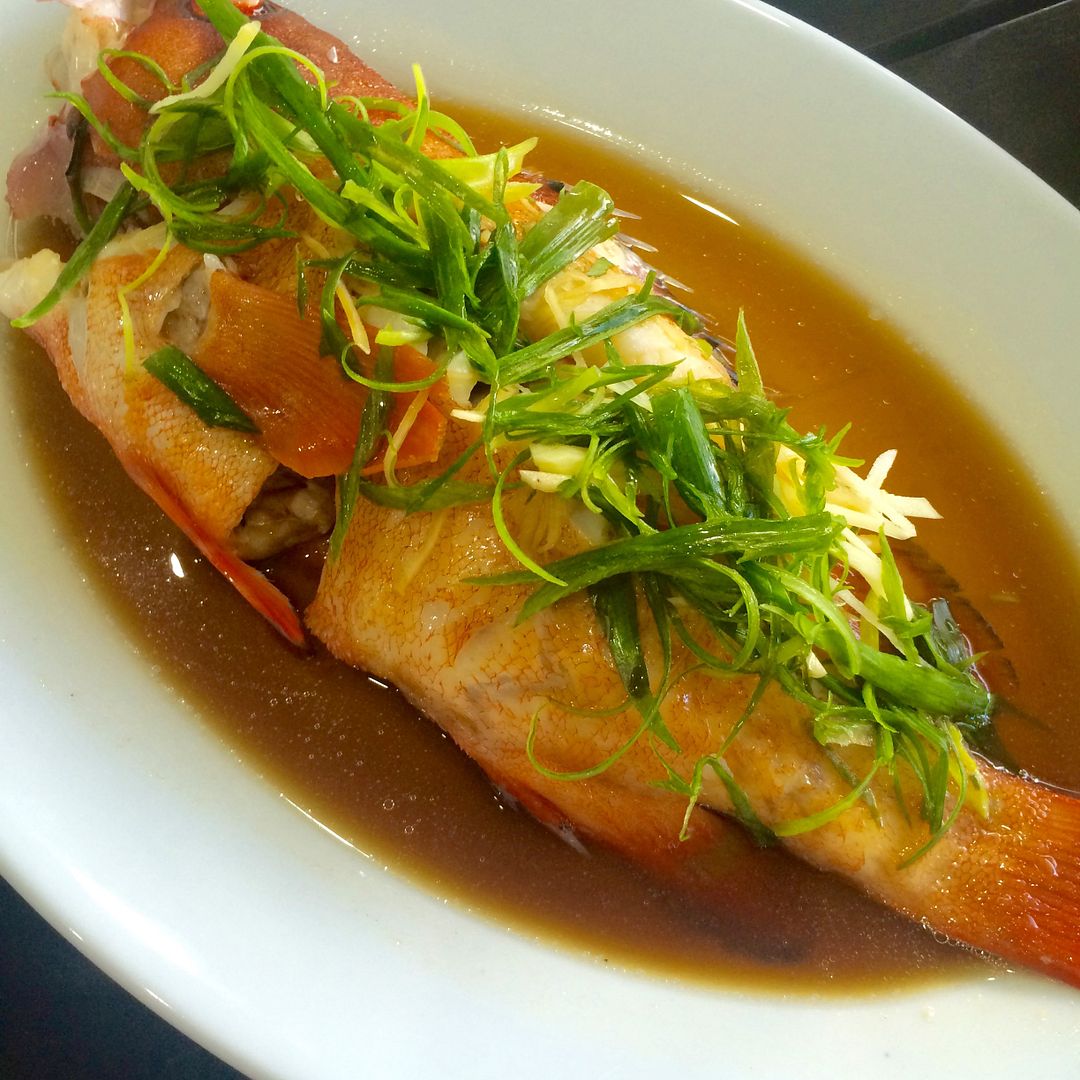 Dimyum Seafood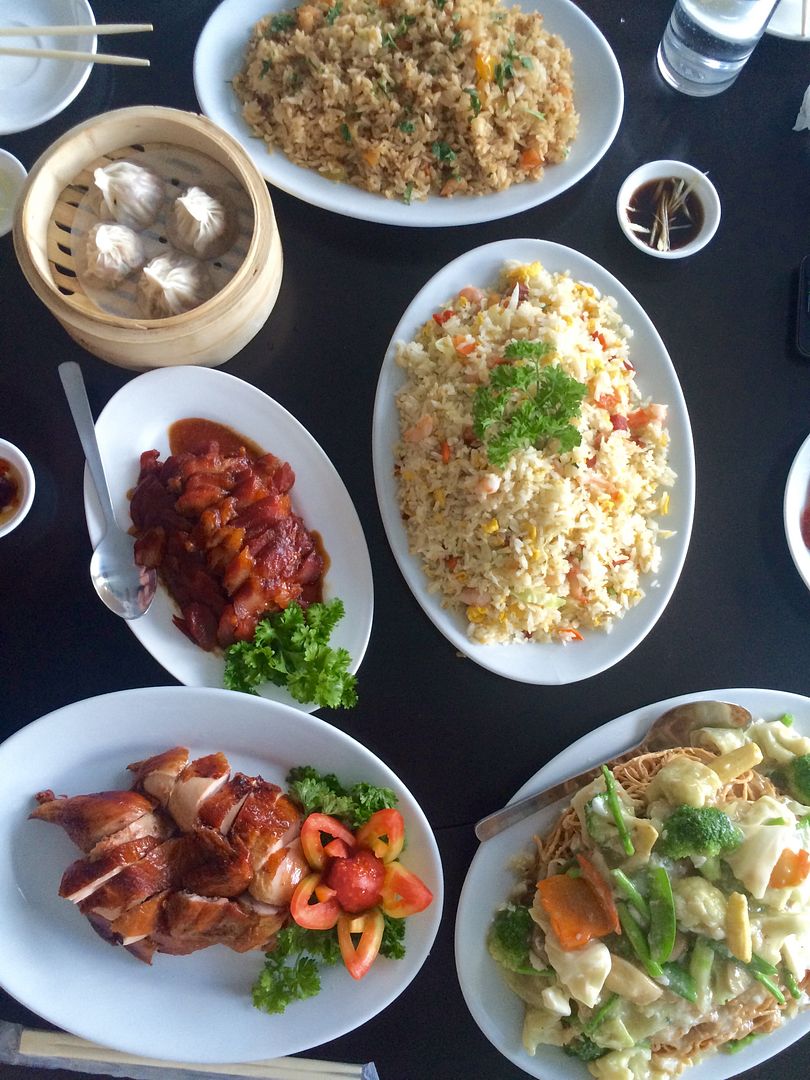 Dimyum Seafood Restaurant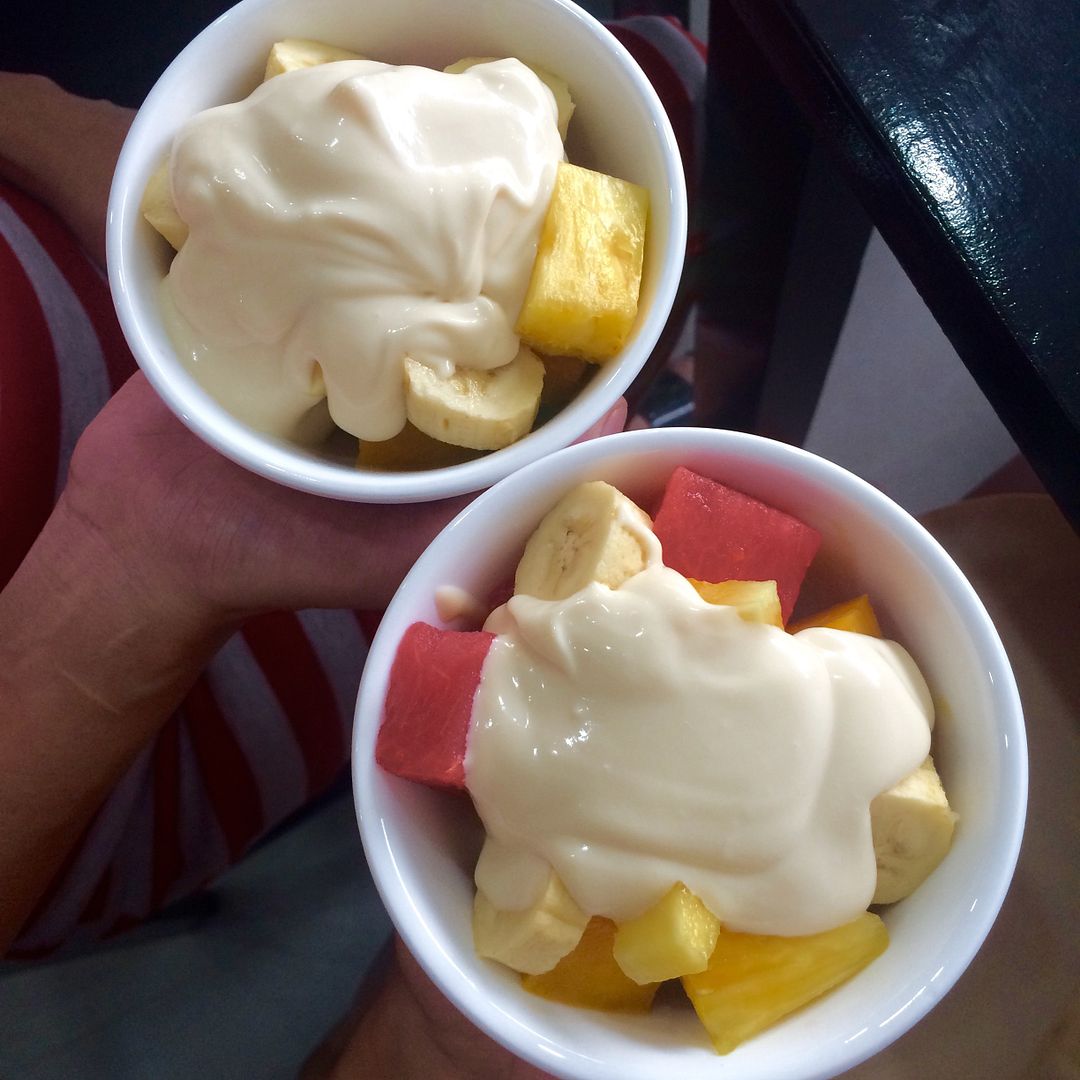 Dimyum Tropical Fruit Salad
Dimyum Menu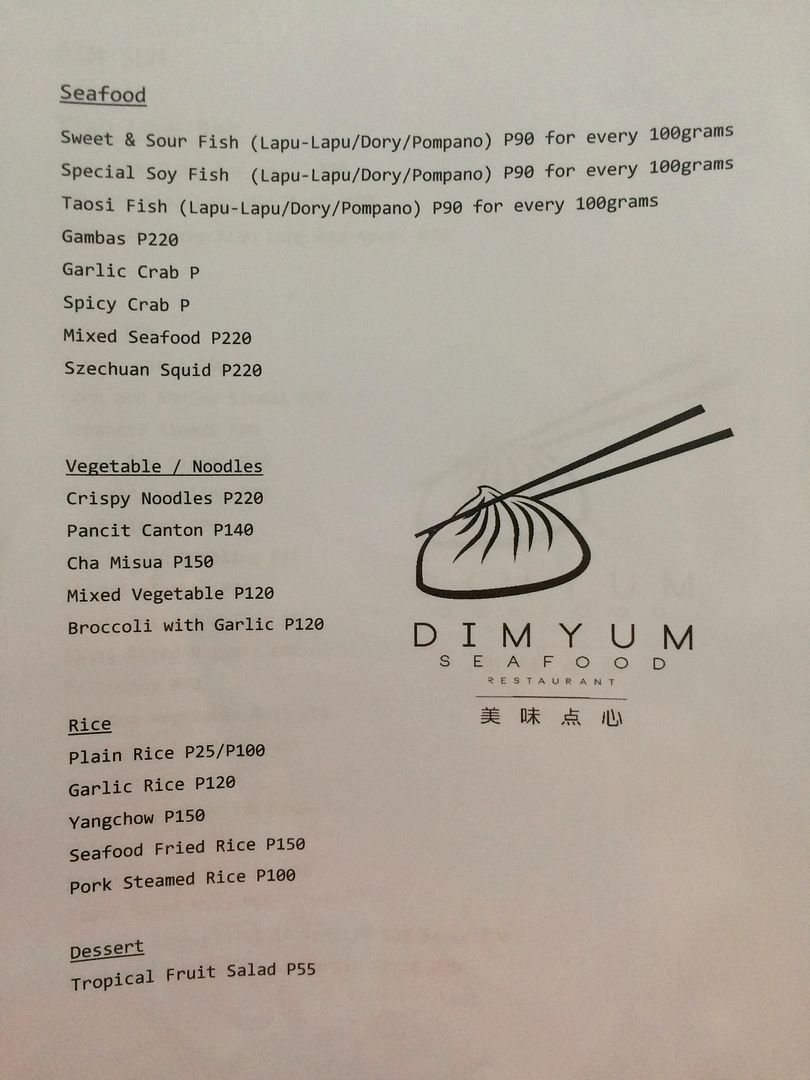 Dimyum Menu
Dimyum Menu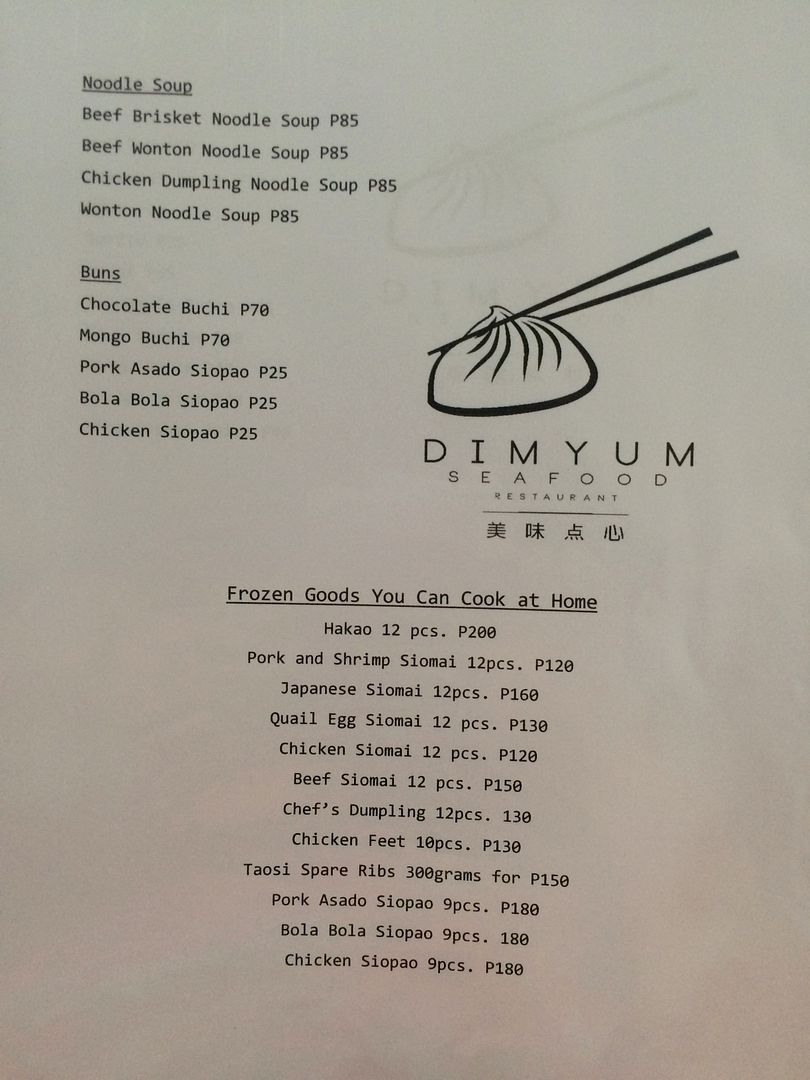 Dimyum Menu
Dimyum Menu
It was delicious! I will definitely go back if ever I'll crave for Chinese food. Plus, their Matcha Buchi is a must-try.
**I visited Dimyum Restaurant quite a lot of times already after their opening. They also have different menu now. I cannot believe I forgot to take a photo of it. I guess I was just too focused with the food. Haha! But I will make sure to get a copy of it on my next visit. Keep updated!
Visit DimYum Davao at

Sobrecarey Street, Obrero